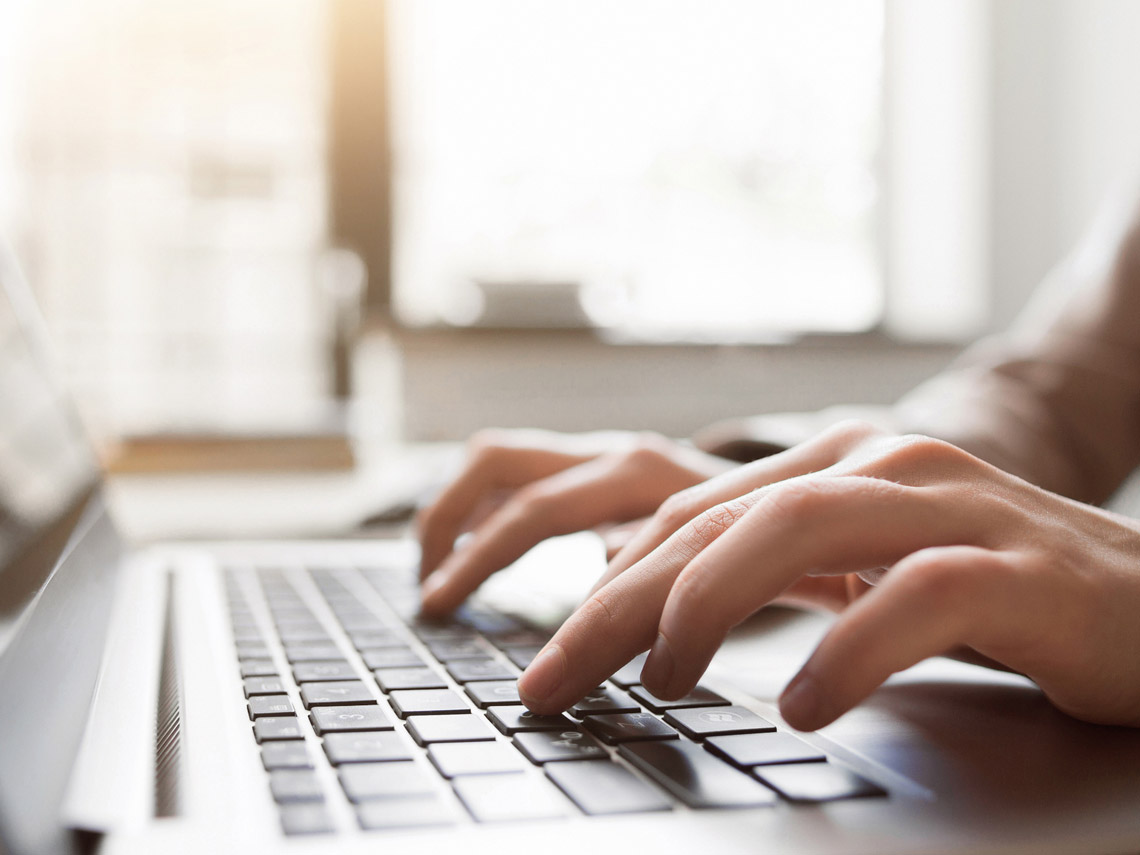 About Us
The overall purpose of the Foundation is realized by the solicitation and receipt of gifts from individuals, businesses, and organizations through direct donations and fundraisers. Donated funds are invested and the derived investment income is used in awarding scholarships to the residents of Walpole in recognition of financial need, academic merit, extracurricular activities (including community service and work experience) and personal qualities.
Who Can Apply?
Any Walpole resident or Walpole High School METCO student applying to or currently attending a post-high school institution which offers an advanced course of study may apply for a scholarship. This includes four-year bachelors degree programs, associate degree programs, and technical certificate programs. Students applying for or in graduate school are not eligible.
When Do I Apply?
Applications are available in mid-December and are due in February.
When Will I Be Notified?
Decisions and notifications are made in the beginning of June of each year and the check awarded in December of each year.
---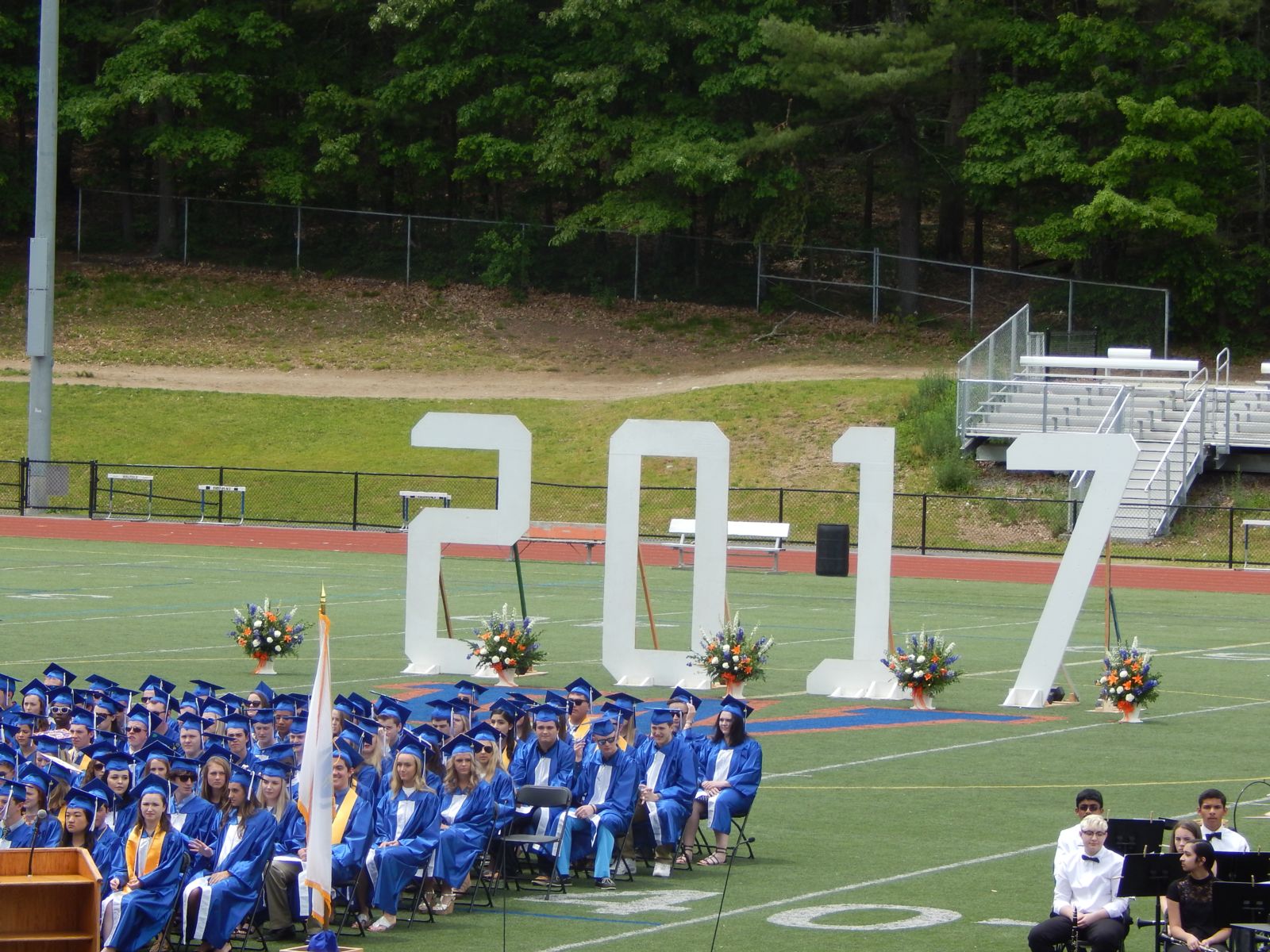 Support the Foundation
Establish a Memorial Fund
Become a Benefactor
Personal or Business Donation
Support Us